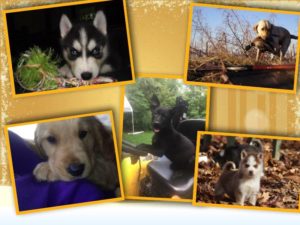 Our Mission
MidSouth Puppies seeks to bring Glory to God Through the Care of his Creation and Through Honest Business Practices. Recognized for attention to detail and an excellent customer experience every time.
Phone: +1 901 860 3709
Alt: +1 901 553 5042
E-Mail: DBH4HIM@GMAIL.COM
Located in West Tennessee, we are convenient to Kentucky, Tennessee, Arkansas, Mississippi, Georgia, Alabama, and Missouri; including the major metropolitan areas of Nashville, Memphis, Lexington, Knowxville, Little Rock, Jackson, St Louis, Louisville, Atlanta, and Birmingham.
Our goal is to breed and raise healthy Puppies that conform to the breed standards as much as possible, to improve the breed, and to provide loyal, loving, and socialized puppies for our clients at an affordable price.
Our puppies are produced using only the highest quality pure bred bloodlines available. We guarantee the highest level of socialization for all our puppies. Each one comes to you immunized and wormed. Our health guarantee provides a risk free transaction designed to make sure every experience you have with Mid South Puppies is a positive one.
OUR BREEDS